Products Description
Grinding ball mold for foundry can produce grinding mill ball for different size from diameter 40mm to 150mm. The mold has long life and easy operation.
Grinding ball mold for foundry
Grinding ball mold for foundry is one of the most popular way to produce grinding steel mill balls, which is used in cement plant, mines, cocal power station, chemical industries,etc. The material of grinding ball mold for foundry is HT 250, which can bear high temperature. As grinding ball mold is metal mold, which can get chilling process. This kind process makes the grinding mill balls has smooth surface, better quality, no shrinkage, no disorder and good wear resistance.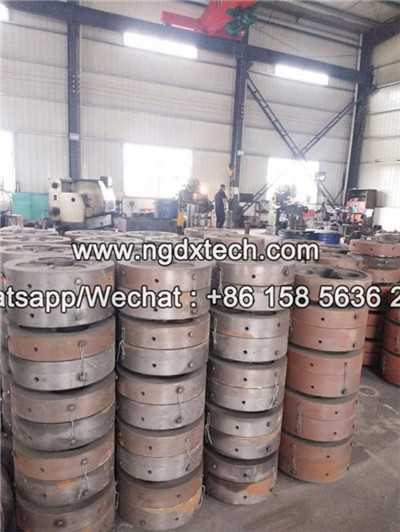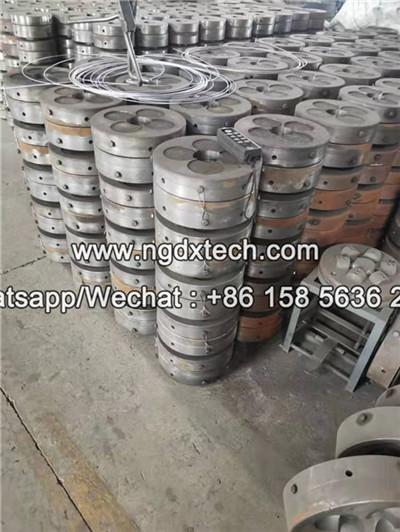 The Advantage Of Grinding Ball Mold For Foundry
1. Compared with automatic grinding ball molding line, the investment of grinding ball mold is low
2. The yield produced y grinding ball mold is very high
3. The operation is very easy.
4. It is also flexible. The mold quantity is based on the melting furnace.