Products Description
Grinding Cylpeb Metal Mold
Grinding cylpeb metal mold is made of by top mold and bottom mold with pattern. The material of grinding cylpeb metal mold is HT 250, which can bear high temperature molten liquid. The molten liquid can directly contact with the metal to gain shock chilling process. The quality of grinding cylpeb is much better.

The Advantage Of Grinding Cylpeb Metal Mold
1. The grinding cylpeb has better quality compared with alloy sand box mold
2. The production cost is low.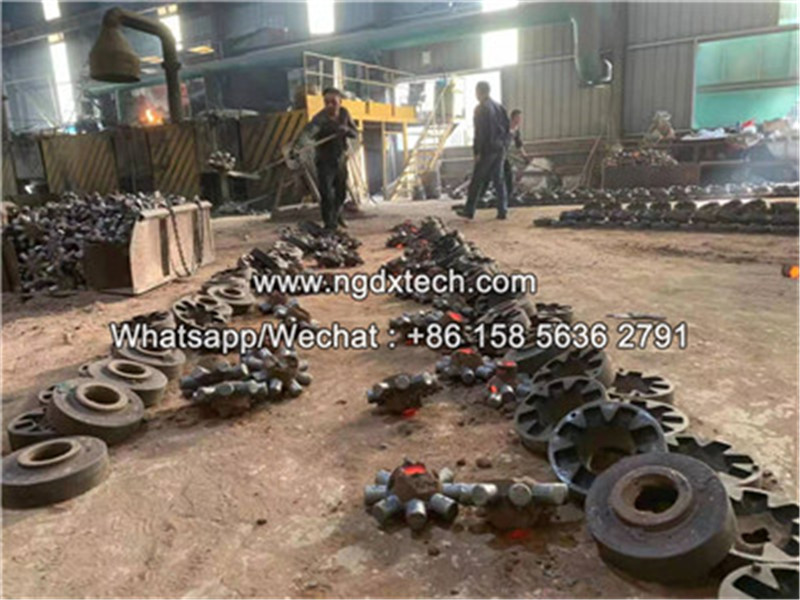 The Production Process Of Grinding Cylpeb Metal Mold