Heat Treatment Heat Resistant Steel Basket To Africa
Release time:2021-07-19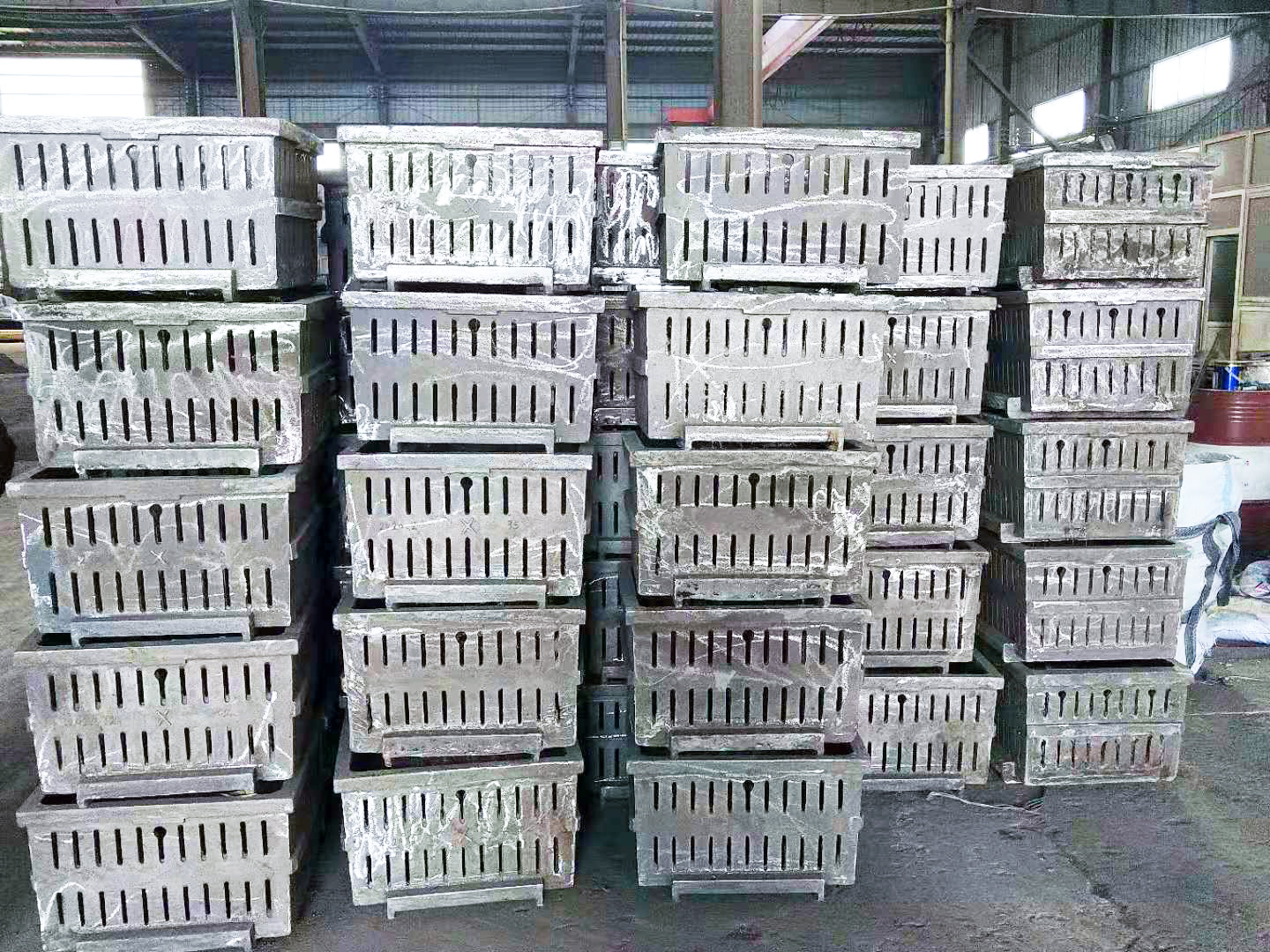 Heat Treatment Heat Resistant Steel Basket
Heat Treatment is a key process in grinding ball production. There are two process, which can change balls' quality. One is molding process, the other is heat treatment process. Heat treatment can improves balls' quality, so it can help the producer get more clients and have a long term cooperation.
A set of grinding ball heat treatment furnace can be used decade of years, but heat treatment heat resistant steel basket will replace every two years. So Dexin supplier this baskets to grinding ball manufacturer every years.
If need grinding ball production equipment, freely contact with us.