Cast Grinding Media Ball
Release time:2021-01-13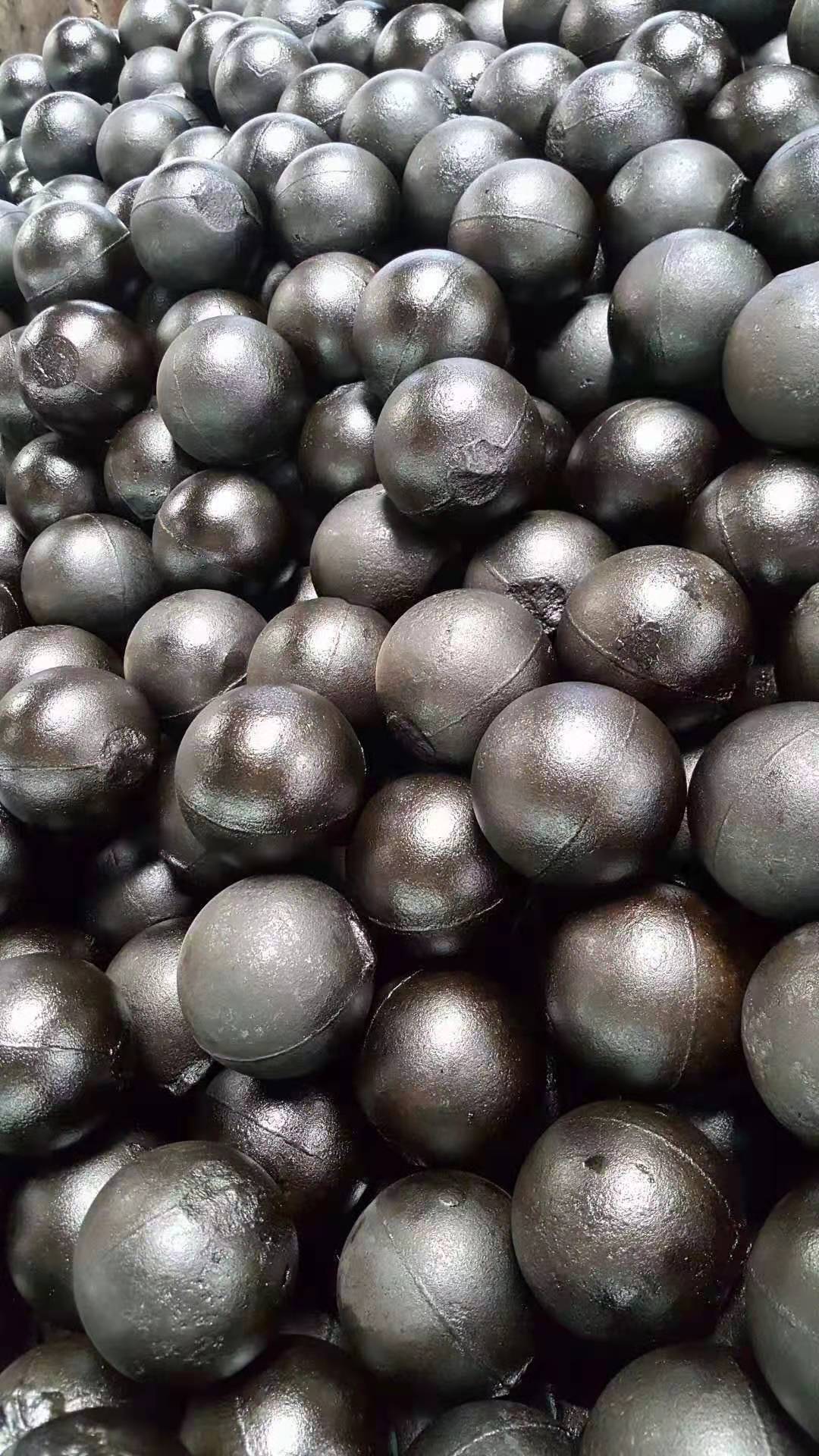 How to produce cast grinding balls.
  There are two ways to produce grinding media ball.One way is by machine,the other way is by hand.If you produce grinding media by machine,automatic grinding ball molding line in our factory is the best way.If you produce grinding ball by hand,cast grinding ball metal mold in our factory is also the best way. For details,please visit Automatic Grinding Ball Molding Line and Cast Grinding Ball Metal Mold.
  Where are grinding media used.
  Cast grinding media ball is widely used in mining, cement plant, power station, chemical industrial.
  Which specification does casting balls have.
  Grinding media has high chrome grinding ball,middle chrome cast grinding ball,low chrome cast grinding balls.
  General information about grinding balls.
  1. Diameter from 10mm to 150mm
  2. Hardness from 58 HRC to 65 HRC
  3. Breakage rate from 0% to 1.0% max
  4. Chromium content from 1% to 28%
  5. Package is ton bag(1000kg) or iron drum(850-920kg)